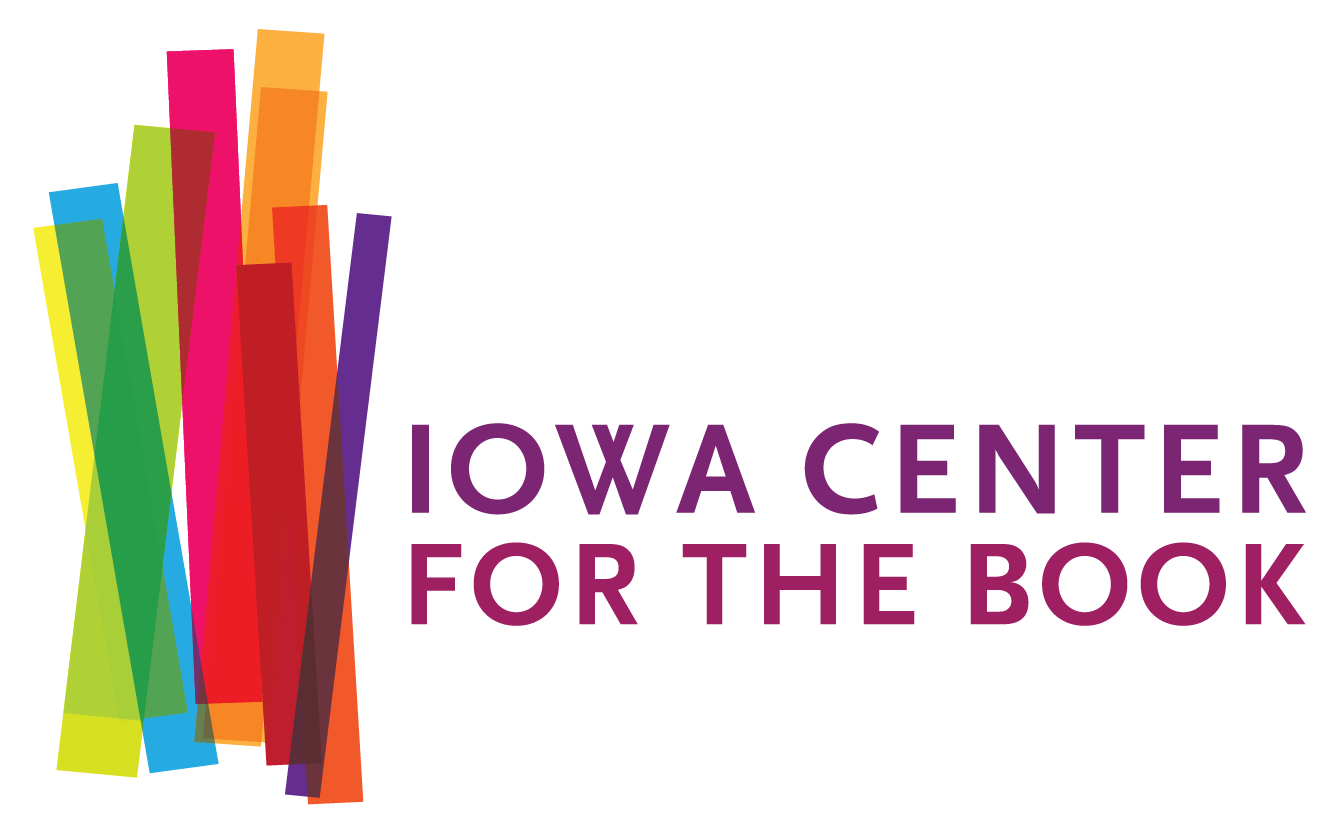 Kids All Iowa Reads (Webinar)
Begins 02/20/2019
Available capacity: 422
Amina's Voice, by Hena Kahn, is the story of an 11-year-old girl navigating friendship, family, religion, and dreams of becoming a soul-singing sensation. In a quiet Milwaukee suburb, Amina and her best friend Soojin grapple with their own ethnic identities and the pressure to Americanize. Amina's struggles to balance her faith, friendship, and aspirations are all resolved in this universal story of self-acceptance and the acceptance of others.
The author and member of the Kids AIR Committee will provide an in-depth commentary about the story, identify topics and themes important to librarians planning their own discussions, and will take questions from the audience throughout.
In addition, the following elements will be included: Mini reviews of books that were 2019 finalists; availability of multiple copies to use in your discussion; adding your upcoming program to the AIR Calendar of Events; and resources available on the Iowa Center for the Book website.
Central Time

Date:
02/20/2019
Start Time:
10:00 am
End Time:
12:00 pm
Credit Hours:
2
Instructor :
Angie Manfredi