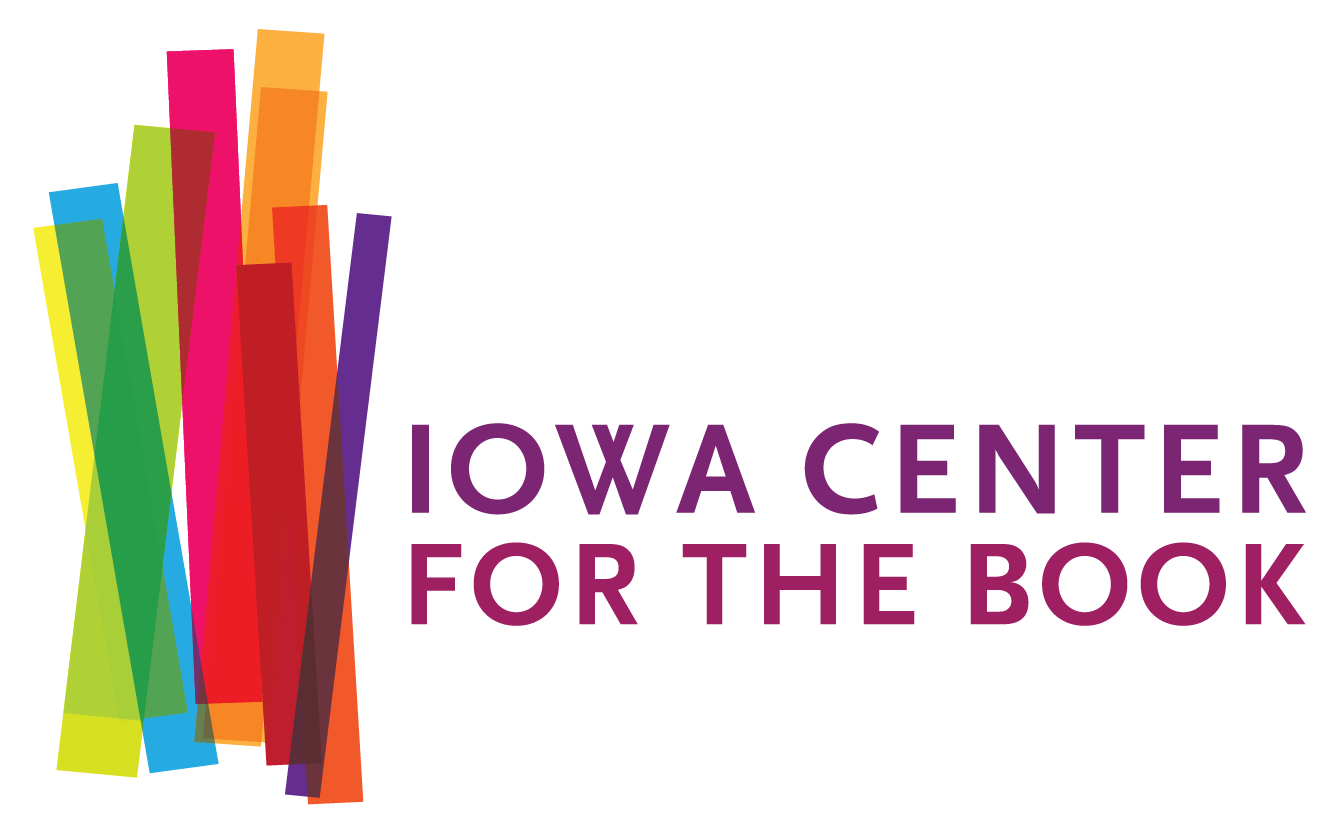 Teen All Iowa Reads (Webinar)
Begins 02/27/2019
Available capacity: 431
A Land of Permanent Goodbyes, by Atia Abawi, tells the story of Tareq, who lives with his family in Syria until the country is ripped apart by war. With their city in ruins, and their way of life destroyed, they travel as refugees from Syria to Turkey to Greece, facing danger at every turn. Tareq must find the resilience and courage to complete his harrowing journey. While this is one family's story, it is also the timeless tale of the heartbreaking consequences of all wars. And it is a testament to the hope that spurs people forward against all odds.
Atia Abawi is an award-winning author and journalist-and a refuge herself, who witnessed the crisis firsthand.
The author and members of the Teen AIR Committee will provide an in-depth commentary about the story, identify topics and themes important to librarians planning their own discussions, and will take questions from the audience throughout.
The following elements will also be included: mini reviews of books that were 2019 finalists; availability of multiple copies to use in your discussion; adding your upcoming program to the AIR Calendar of Events; and resources available on the Iowa Center for the Book website.
Central Time

Date:
02/27/2019
Start Time:
10:00 am
End Time:
12:00 pm
Credit Hours:
2
Instructor :
Helen Dagley